
Screenshots
Disclaimer
These screenshots represent the absolute best of what can currently be made to run and is not representative of most titles.
All users are encouraged to help test XQEMU; and by recording screenshots, and even better video footage, you can help show the current state of the emulator and help us discover any problems. If you discover a problem, please report it!
The John GodGames Emus channel on YouTube regularly provides several up-to-date videos of XQEMU running a large variety of games. You can see his XQEMU playlist here.
Halo: Combat Evolved¶
Campaign¶
Note: Debug Build, Accelerated 4x
Multiplayer: Blood Gulch (System Link)¶
Multiplayer: Blood Gulch, Battle Creek (Split Screen)¶
Note: Debug Build, Realtime, June 20th
Jet Set Radio Future¶
Serious Sam II¶
Commit 5d4058d. Recorded by John GodGames, thanks!
Mechassult¶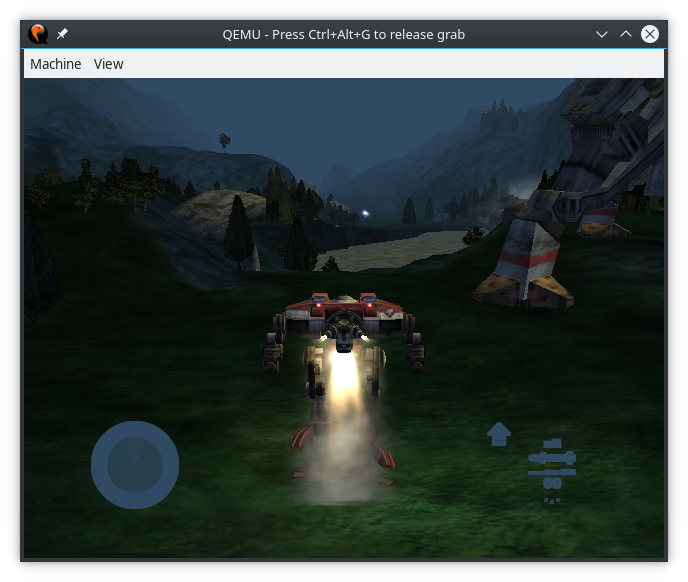 Taken by MayeulC, thanks!
Tony Hawk's Pro Skater 2x¶
Note: Debug Build, Realtime